At Ashiana, we have mastered The Art Of Home. With more than 36 years in the housing sector, we have earned an unmatched reputation as a real estate developer committed to Quality of Construction, Safety of Investment, Integrity of Commitment, Maximisation of Space and Creation of Harmonious Communities. Since we started, we have built over 46 lacs sq.ft. of quality residential and commercial spaces at affordable rates; putting smiles on the faces of more than 4,200 families. We over-deliver on every aspect of every Ashiana development to provide you with the ideal place in which to create your perfect home.
For more information about Ashiana and The Art Of Home, please visit www.ashianahomes.com
Ashiana has been in the housing development sector for more than 36 years.
Already delivered 4200 homes and over 46 lac sq.ft of residential and commercial construction space in Greater Noida, Indirapuram, Ghaziabad, Gurgaon and Bhubaneswar
Started the concept of Defined Facility Management in India and has proven track record of managing quality Ashiana projects for more than 18 years.
Ashiana has complete in-house team of qualified and experienced professionals, award winning architects and well trained staff to deliver the proven quality construction at the affordable rates.
Presently developing 5 projects at Gurgaon, Bhubaneswar and Jaipur.
Ashiana Villa Anandam
Ghaziabad
Ashiana Heritage
Ghaziabad
Ashiana Palm Court
Ghaziabad
Ashiana Arcade
Indirapuram
Ashiana Greens
Indirapuram
Ashiana Orchids
Greater Noida
Black Gold Apt.
Greater Noida
Classic Personal Floors
Gurgaon
Ashiana Silver Crest
Gurgaon
Previous
Next
Completed Projects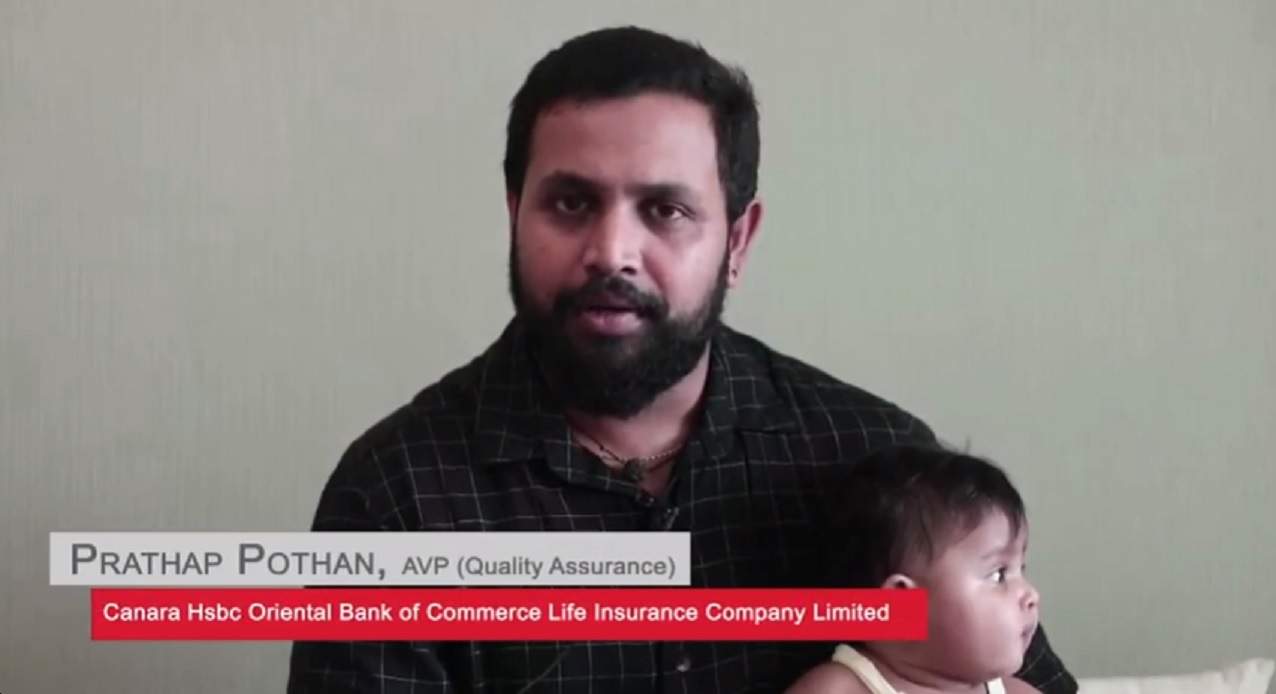 Customer Speaks