We are proud to have pioneered Facility Management for our residents. At Ashiana, we take pride in projects we construct and ensure they stay well maintained for years to come.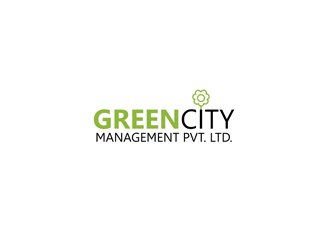 Facilities Management (FM) encompasses a multitude of disciplines to ensure the harmonious functionality of a built environment by integrating people, places, processes and technology.
Green City Management Private Limited (GCMPL), is a subsidiary of Ashiana Homes Private Limited, specializing in residential facility management with a proven track record of over 18 years in managing facilities of completed projects of Ashiana Homes. The company motto of 'Making living a pleasure' is a true reflection of Ashiana Homes' hard earned reputation of serving customers with best quality of services with the aim of "Exceeding what customers expect from services". We have a trained team working behind the scenes, on providing quality FM services thus bringing value addition to our customers' assets and life.
GCMPL provides the following services to its customers: